Princess Promise is expanding! Our team has been dreaming of expanding our reach to more vulnerable young girls in Sierra Leone for years. Western Rural Sierra Leone is extremely overpopulated and impoverished; almost half of the entire country of Sierra Leone lives in the West.
We are excited to partner with Melissa and Manuel Green and MEG Health Care to make this dream a reality. MEG Health Care has funded the purchase of 1.4 acres of land in the western part of Sierra Leone called Newton. This land will allow us to reach more young girls in desperate need of a safe place to call home and find healing. We are thankful to the Greens and MEG Health Care for their generosity that will reach generations of young Sierra Leone girls.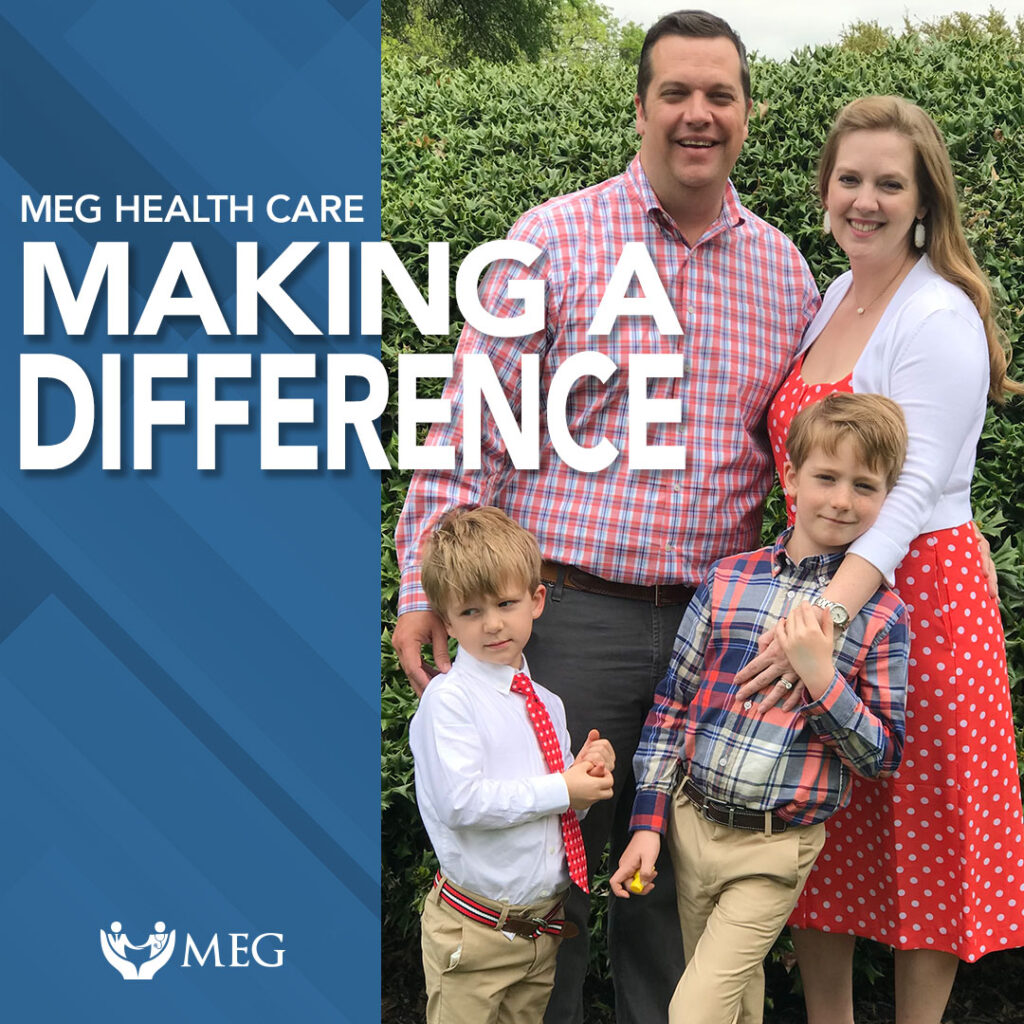 For the past six years, our efforts have been focused solely on Bo Town, Sierra Leone. Here, we've brought girls into our program from situations of severe neglect, abuse, trafficking, early child marriage, and child labor. We are excited to mimic our program in Bo Town in our new program in the west.
Spreading our net further to the west will allow us to have the opportunity to love and care for even more vulnerable young girls. When the government finds a young child in a vulnerable state, they are usually returned to the village where the abuse happened due to a lack of long-term care infrastructure within the country. Without Princess Promise, the cycle of abuse in these girls' lives often continues.
Our program in the west will allow young girls to find hope, healing, education, and confidence for their future. Like in our Bo program, the girls will stay in our care until we can reunify them in a safe family home. From there, the journey begins as we walk alongside them into adulthood.
In addition to the land funding, MEG Health care has generously gifted Princess Promise with a $50,000 matching grant that will allow us to jumpstart the building process for our new program. We are recruiting staff members, organizing our programs, and renting a facility to house the girls we serve until we finish building our permanent facility in Newton.
Thank you to Melissa and Manuel Green for their generosity and willingness to make a difference in the lives of vulnerable young girls in Sierra Leone, Africa! We couldn't do it without them!