help care for vulnerable girls in sierra leone
In a country lacking basic infrastructure and social systems, their care is up to us.
Princess Promise is a 501(c)(3) non-profit organization. All donations are tax deductible to the full extent permitted by law.
our biggest need is monthly support
Currently, our monthly expenditures exceed our monthly donations. Thankfully, one-time gifts have allowed us to continue serving our girls. We are in need on monthly donors to help provide stability so we can get more girls off the streets.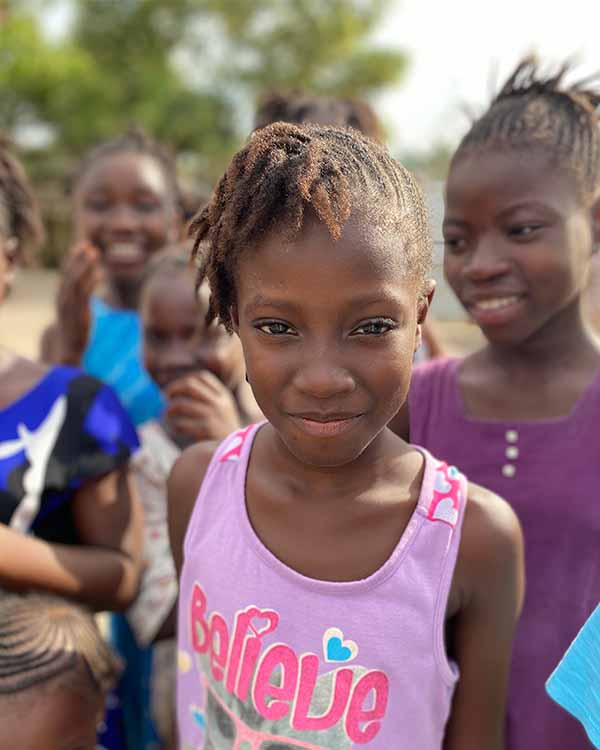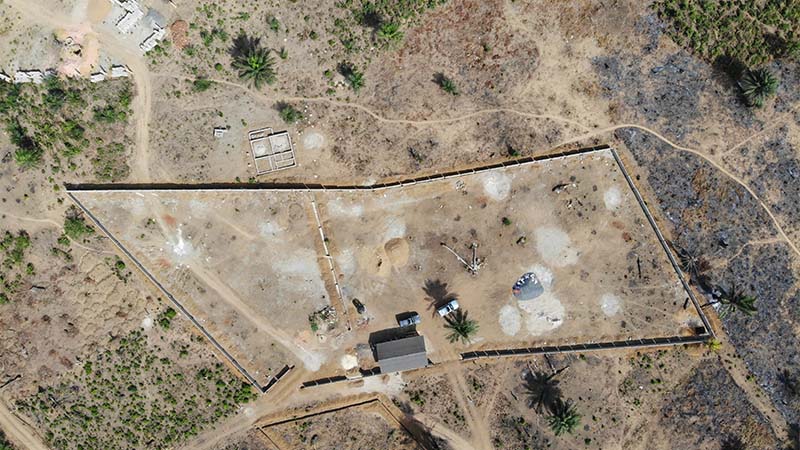 We are expanding our ministry to Newton, a town just outside the heavily populated city of Freetown. We look forward to facilitating foster care, community outreach and family strengthening as we reach more vulnerable girls. Our building progress is coming along!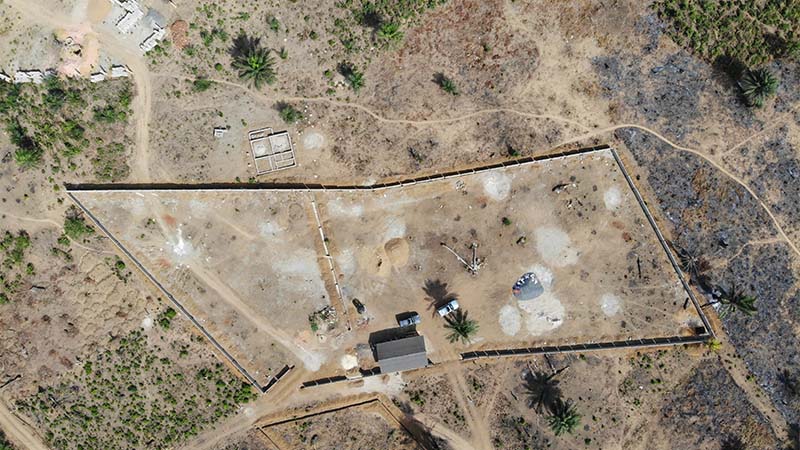 My heart breaks every time a new girl is placed in our care. It's only through the most tragic of circumstances that they get to us.
At the same time, I rejoice. Often for the first time in their lives they will have a home where they are fed, protected, educated and loved. And most importantly, they will hear of a name greater than any other name, the one who brings light to the darkness and hope to the hopeless, Jesus Christ.
We are comitted to caring for the most vulnerable girls in Sierra Leone, but there are so many in dire need and we need your help.
I can personally attest to the impact generous donors have had in the lives of our girls – it's absolutely incredible. On behalf of everyone at Princess Promise, thank you for supporting our mission!
Mike Di Leo
Founder & Executive Director
Princess Promise