We care for the most vulnerable girls in Sierra Leone.
about us is really all about them
To compliment the government's efforts, we identify girls in the most severe abuse and neglect circumstances. Through family-based care, we believe that girls and their families can break the cycle of poverty and move into a future with greater hope.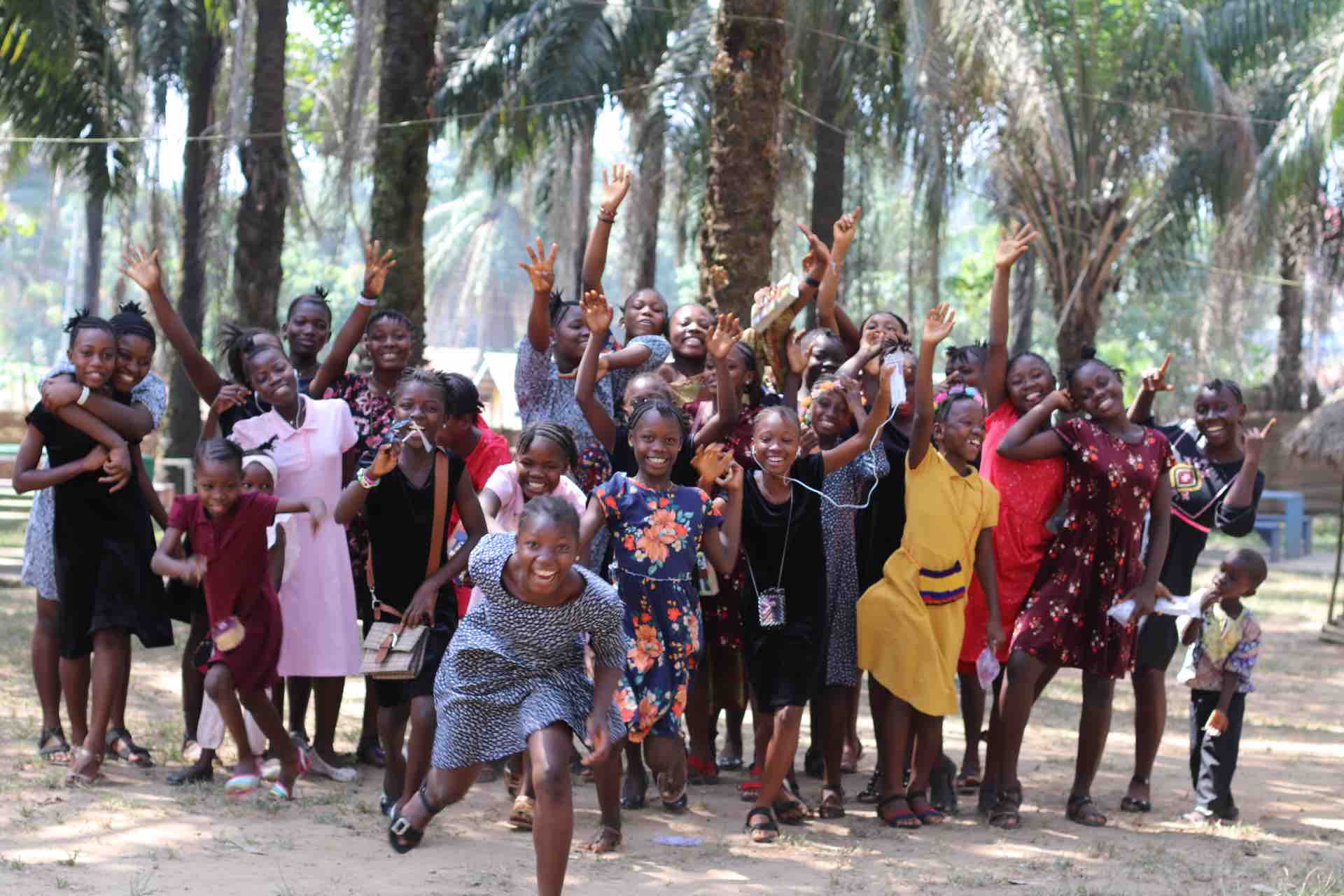 more than just a safe place to call home
Not only do we care for the girls' physical needs, but we also equip them with hope, opportunity and community.
A safe family home with relatives or foster care families
Weekly caseworker check-ins
Nourishing food packages monthly for the family
Individualized healthcare
Clothing, shoes and toiletries
Schooling, supplies and extra tutoring
Community, discipleship, leadership skills and prayer
In 2013, Mike DiLeo went to Sierra Leone and met Princess, a 7-year-old orphan. At first, he thought his family was called to adopt her and bring her back to the United States. But, the Lord had something much bigger in mind.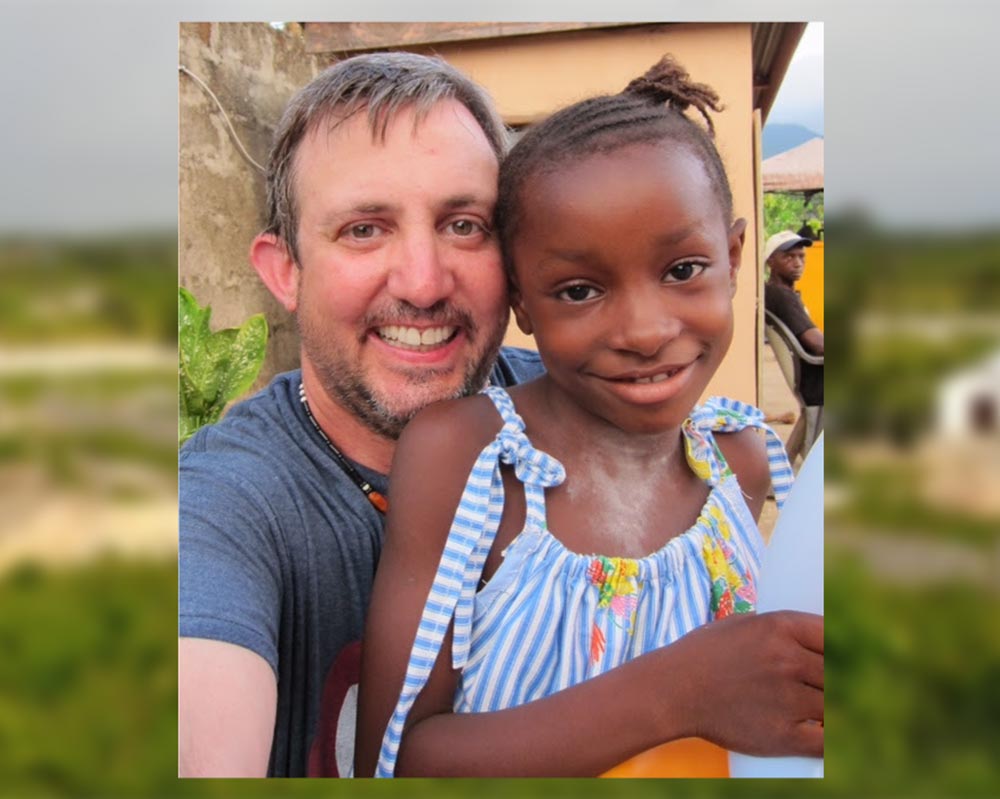 Providing restorative, Christ-centered care to vulnerable girls in Sierra Leone would not be possible without our incredible team of dedicated staff on the ground in Sierra Leone and at our headquarters in McKinney, Texas.