There are many ways you can join our village.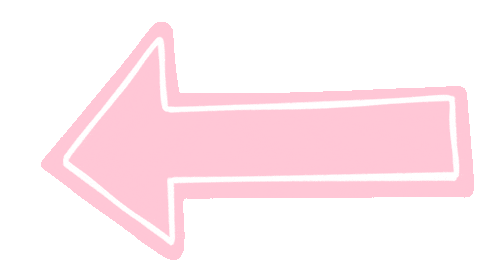 To stay up-to-date with Princess Promise, simply subscribe to our newsletter. We send occasional ministry updates, trip summaries, staff highlights, prayer requests, and more!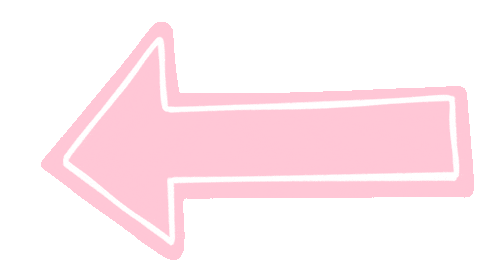 No spam here – your privacy is protected.
We can't do it without you. Your monthly support allows us to keep loving and serving the girls in Sierra Leone. Looking for a way to accept the call to care for "the least of these"? This is it.
Above all else, we need your prayer. Please pray for our ministry, the girls we serve and Sierra Leone. We believe God is doing a mighty work in Sierra Leone, please pray that we would use His gifts wisely.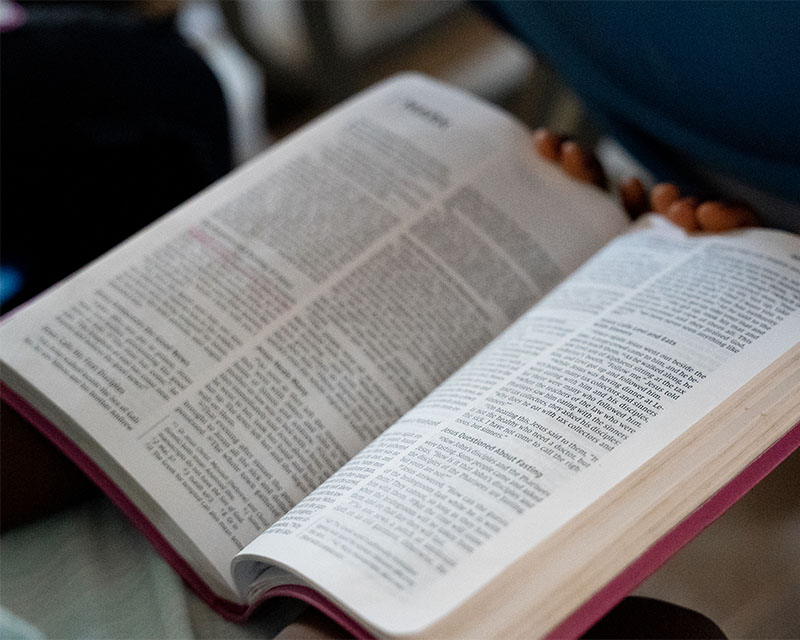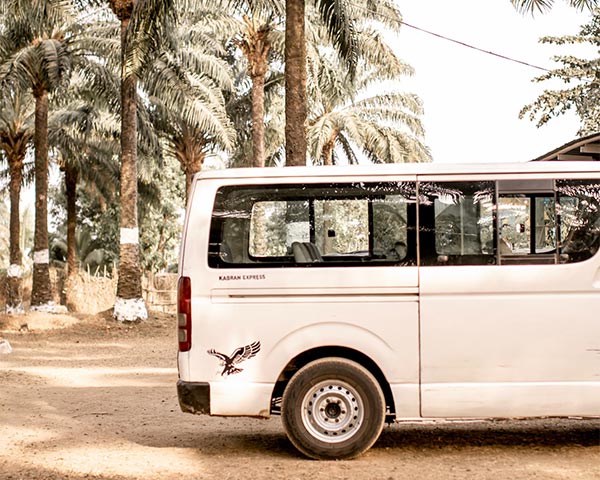 We'd love for you to join us on a trip to serve in Sierra Leone! Interested? Reach out to learn more.