hope and healing starts here
In partnership with the Sierra Leone government, we provide care for young girls who've experienced extreme cases of abuse and help place them into safe, loving families where they can thrive.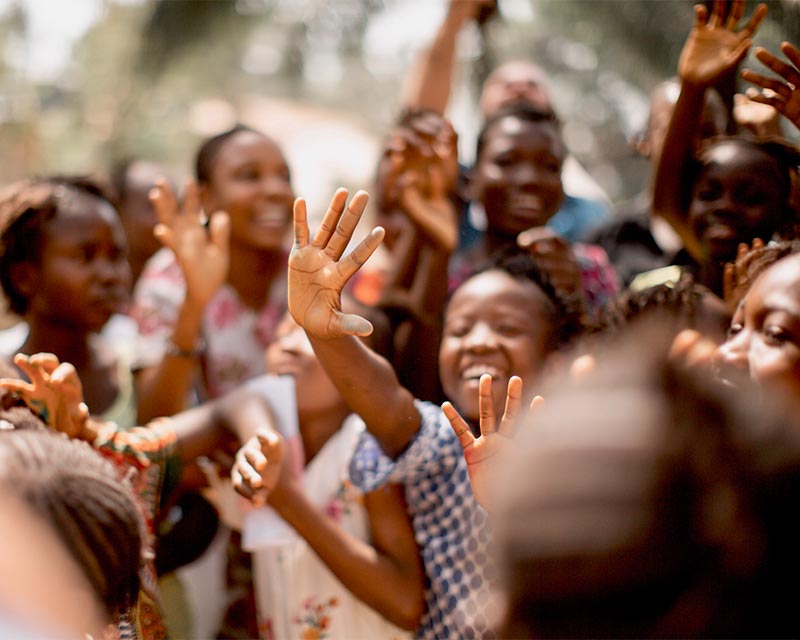 Princess Promise supports vulnerable girls in Sierra Leone, Africa, empowering them, and their families, to live abundant lives in Christ.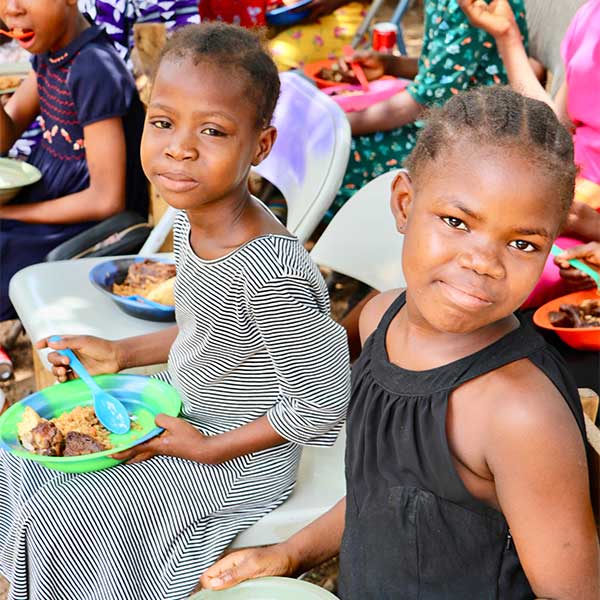 Safe Family Homes
Family placement, weekly check-ins, training for the whole family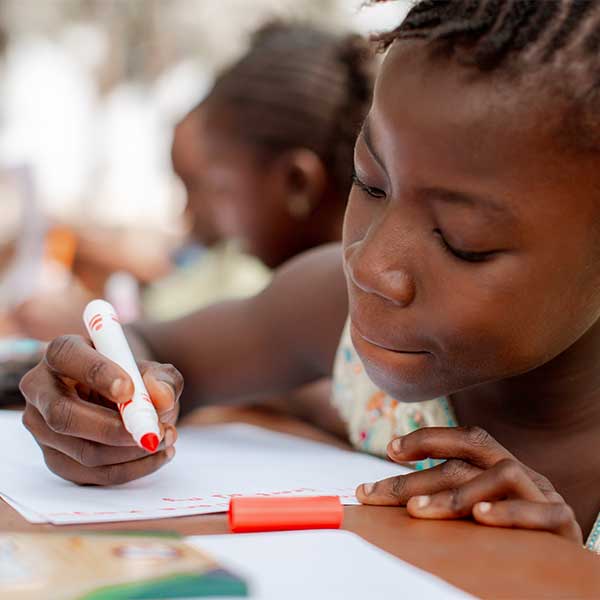 Health & Education
Food, clothing, medical needs, tuition, school supplies and tutoring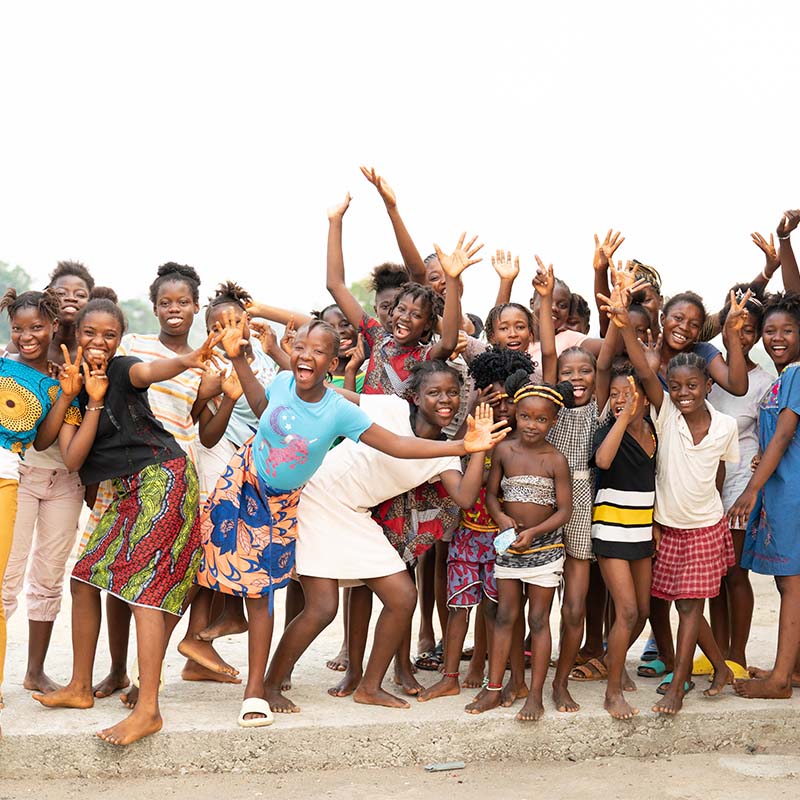 Discipleship & Love
Gospel teaching, Bible Studies, prayer, counseling, community, support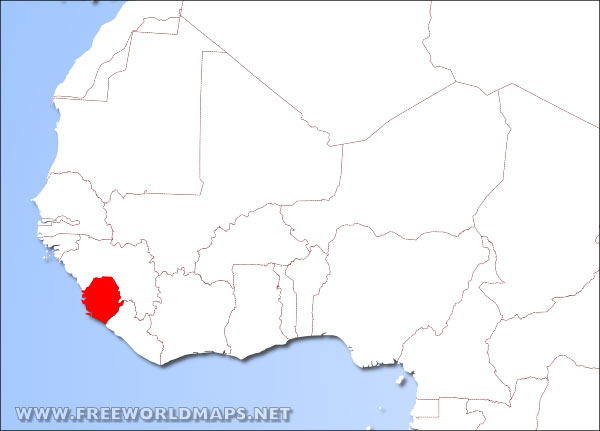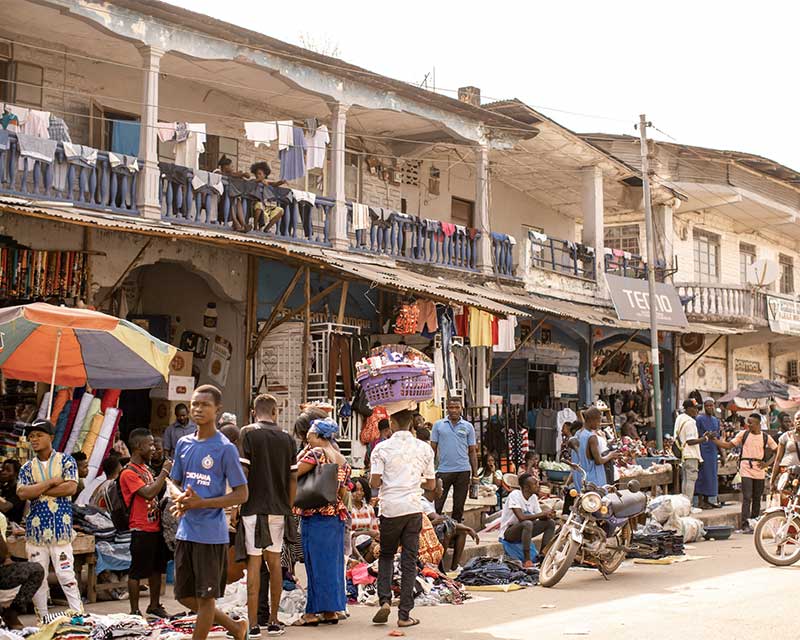 Freetown, the capital of Sierra Leone
In 2019, the President of Sierra Leone declared a State of Emergency in regards to violence toward women and children.
Top 10 poorest countries in the world with most people living off of $2 a day
181 out of 191 countries for the worst inequalities toward women
Almost half of all girls are unable to read or write and are married before their 18th birthday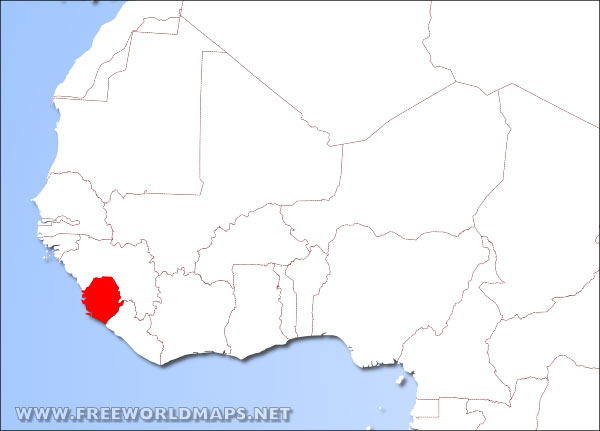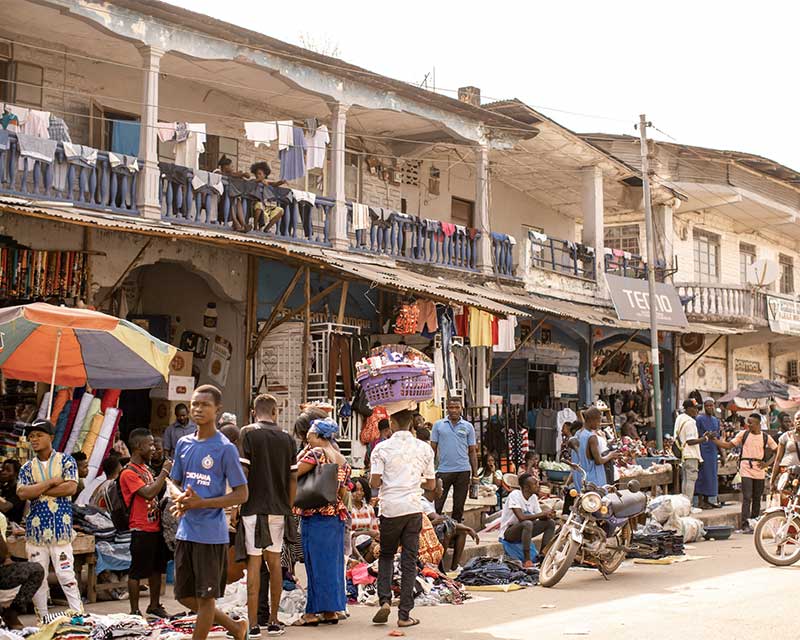 Freetown, the capital of Sierra Leone