Adama was just 11 when her parents both died after battles with their health. After her parents passed, she was put into the care of a business partner of her family. The man had ill intentions for Adama, and took her away from the only village she's ever known and headed for the Liberian border with the goal of trafficking Adama for financial gain. 
Luckily, as the man and Adama got to the Liberian border, they were intercepted by the Sierra Leone Police. When asked for documentation and an explanation of their travels, the man was caught in the act. The police rescued Adama immediately and charged the man with cross-border trafficking. 
After her rescue, Adama had no family to take care of her. She was alone and afraid at just 11 years old. The Ministry of Social Welfare brought her to Princess Promise for immediate protection and care. Adama is a key witness in the trial of her abuser, and Princess Promise is the only safe haven she has. Imagine being 11 years old and having to be the key witness to your abuser.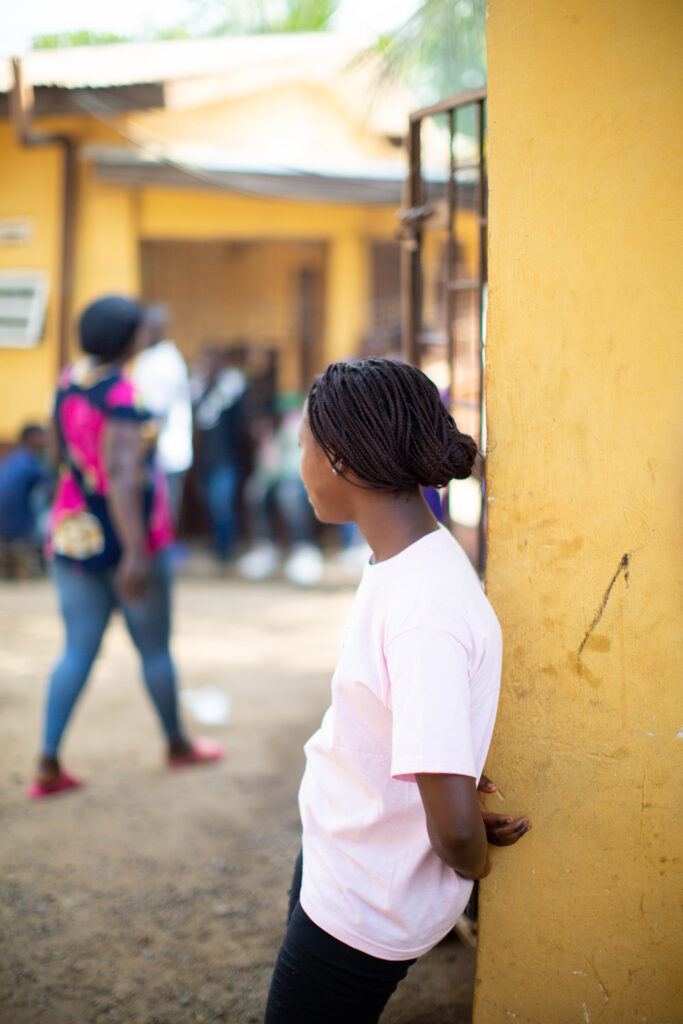 When Adama first arrived at The Link House, she was timid, afraid, and melancholy. Her future was uncertain, and she had never had anyone to advocate for her before. After the government, Princess Promise searched for a next-of-kin reliable enough for Adama to be reunified with; there was no option for her but to stay under the protection of Princess Promise.
Adama is one of the long-term Princess Promise girls who will be in our care until she is old enough to go to university. We are proud of her amazing progress and the leader she has become among her 30 new sisters. She wants to be a doctor one day to help others and study hard in Math and English to make her dreams come true.
We are beaming with pride for her growth and thankful for the officer who stepped in and saved Adama when she needed it most.
*name changed to protect child's anonymity*