A village of hope and healing right outside of Bo Town in the village of Jeoma.
Family Home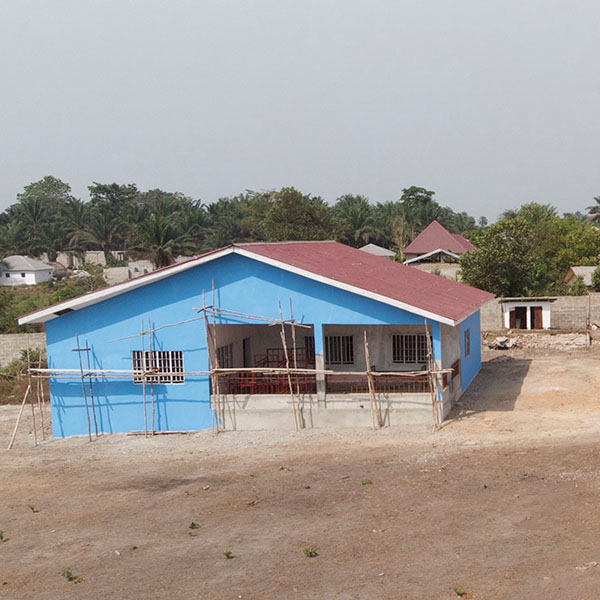 Fully Funded ?
Longer term housing solution for 10 girls and 1 matron. When safe reunification with relatives is not an option the girls will move into a Family Home.
Sports Field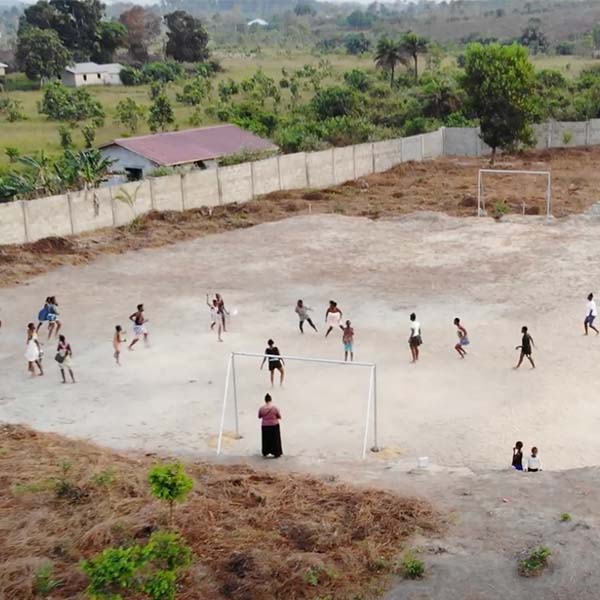 Fully Funded ?
Full sized field for the girls and local community to play soccer, kickball, volleyball and more.
Gazebo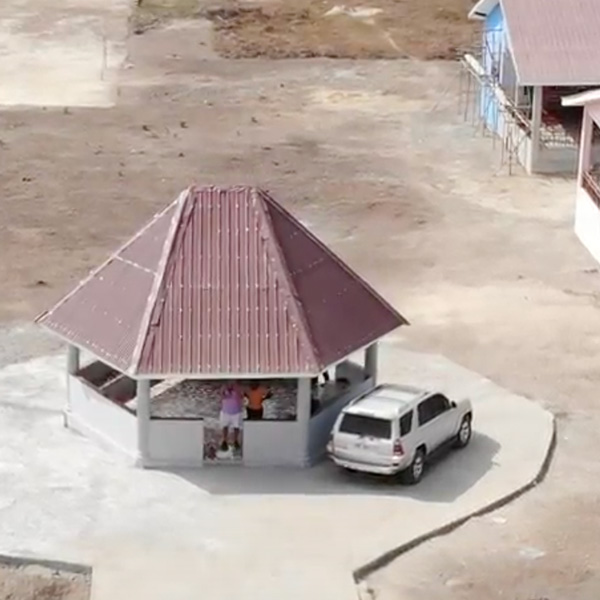 Fully Funded ?
Multi-purpose covered outdoor space for gathering, studying, reading and playing.
Interim Care Center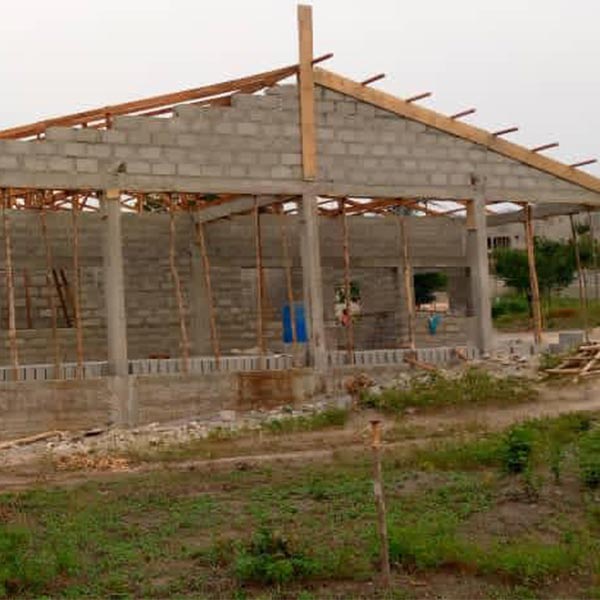 Fully Funded ?
Safe housing for 24 girls and 2 matrons with a library and common space. Girls living here will eventually be reunified with family or moved into a longer term Family Home.
Perimeter Wall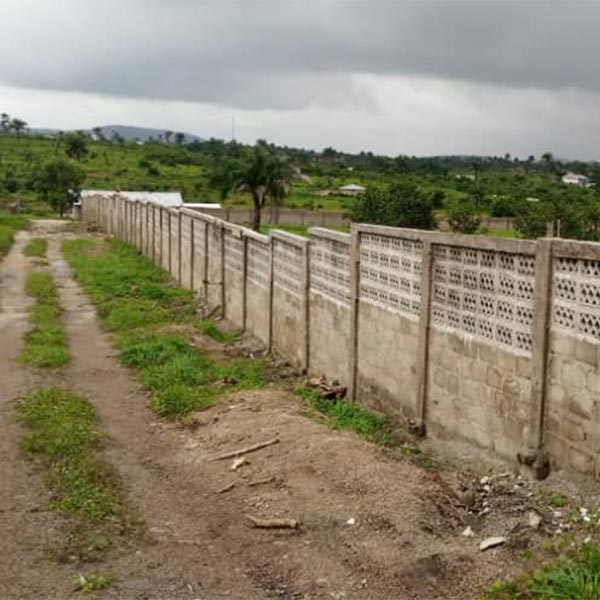 Fully Funded ?
10 ft concrete wall around the entire five acres. Walls are an important part of setting ownership boundaries, preventing theft and keeping girls safe.
Land Prep & Infrastructure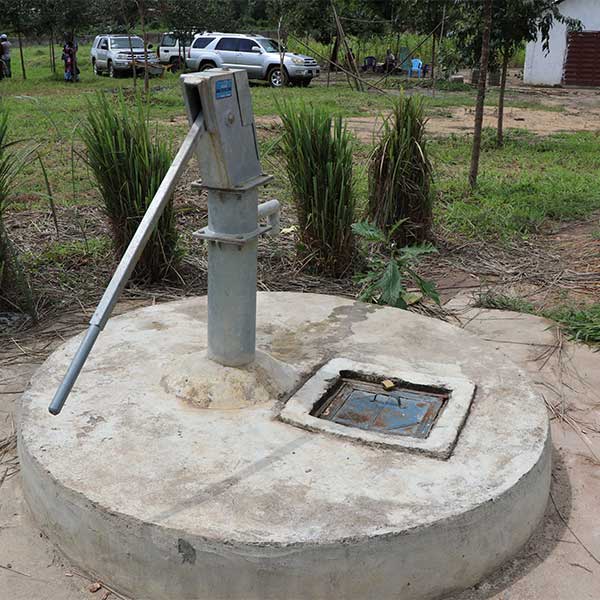 Fully Funded ?
Road construction to the five acre plot, clearing of dense vegetation, digging a new water well and building a storage shed.
Five Acres of Land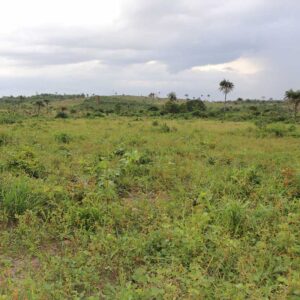 Fully Funded ?
Five acres of rural undeveloped land in the village of Jeoma near Bo Town, Sierra Leone.